I believe it's time to stepUP! and live the life you were meant to live.
Let's #RICEup together. I want to help you RICE2urPotential!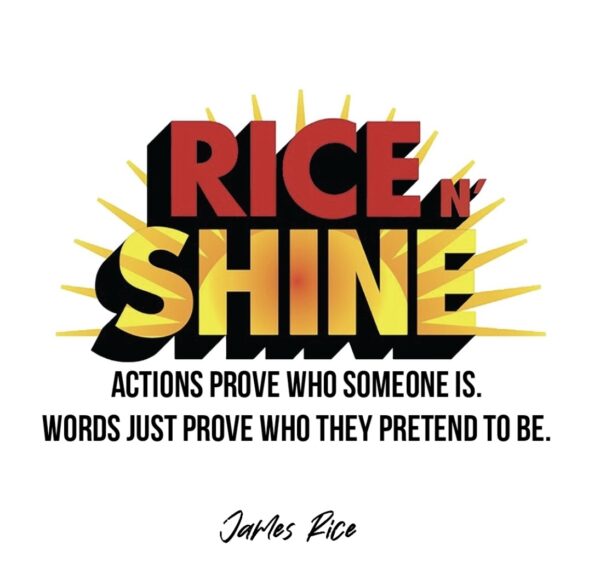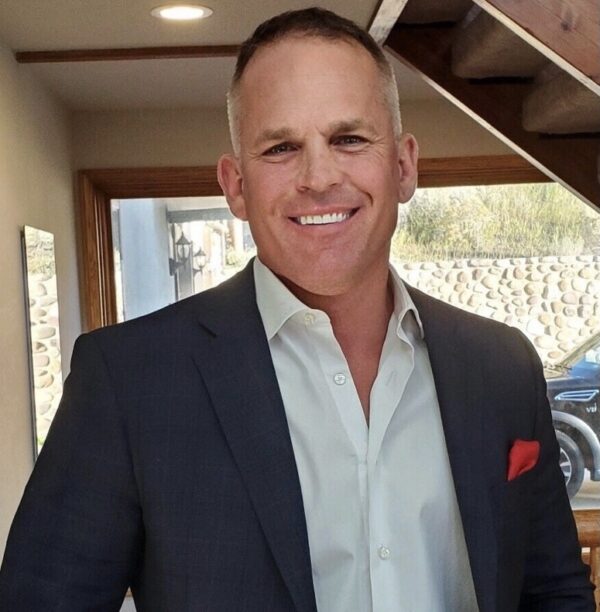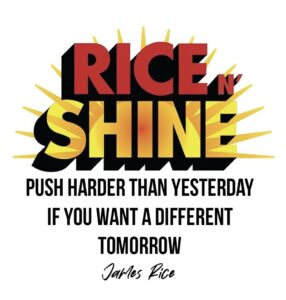 HOME
I'm from Dysart, Iowa, population 1,300 when I lived there. Small town life taught me to enjoy the simple things. It also taught me whether we're from a big city or small town, we are more similar than different.
EDUCATION
I earned a degree in finance from the University of Iowa.  Why?  Because my friends said accounting was hard and the other degrees were a waste of time!  I had NO idea where I was headed.  Lesson learned:  without purpose, it is hard to get motivated to do your best. I not only got a degree from the university, I got an education from life.
WORK
I have written my paycheck for the past 30 years and don't plan on stopping.  I always wanted to start a business from Ground Zero-  something no one has ever seen, and in a way, I feel like I'm doing that- pedaling hope to everyone I meet.
LIFE
I don't believe life is hard, though it can be.  Most of our sorrows come from lack of discipline and accountability.  Get focused, get disciplined, and be accountable, then life, all of a sudden, becomes fulfilling.
FAITH
Once upon a time, 25 years ago, I asked a simple question:  What comes after life on Earth?  My search led me to trust Jesus Christ as my Savior. My faith is at the root of all I think, say, and do.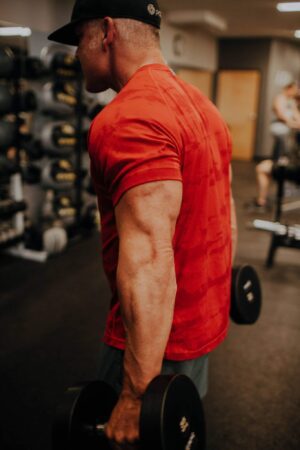 FAMILY
I was the third out of four boys, all born about 15 months apart. That was both pretty amazing and pretty rough. I always had teammates, but I also always had adversaries-  the best of both worlds. Twelve and 14 years later came my two sisters to add another dynamic to our eclectic brood.
FITNESS
Tired of being scrawny and meek, I started a quest for fitness in 1983 and never looked back.  Muscles gave me confidence... and girls!  They also taught me your greatest assets can create some of your greatest ass-aches. To me, food is fuel.  I've been on the same diet for 35 years- I simply eat what I want when I'm hungry, and let ketones do their thing.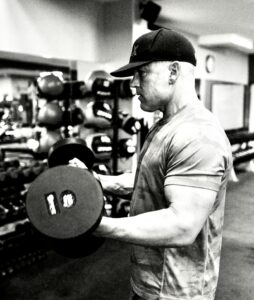 FINANCES
Finances are simple.  Committing to it is not so easy.  Spend less than you earn.  Don't use credit cards.  Spend 3 out of 4 checks.  Fortunately, I had a father who was fiscally conservative.  He didn't let his peers tempt his ego.  Combine that role model with the School of Hard Knocks and I learned all I needed to not only survive but thrive financially.
FUN
If you're not having fun, then what is the point? Do what you love and love what you do isn't just a saying for work, it's a saying for life. I don't just believe in Daily Intentional Action, I believe in Daily Intentional Thinking, being positive, thinking the best of others, and enjoying every minute.
And that's a little about me. Now, let me get to know you! Reach out. Let's connect. And let's start working together to RICEup and lead a more fulfilling life.